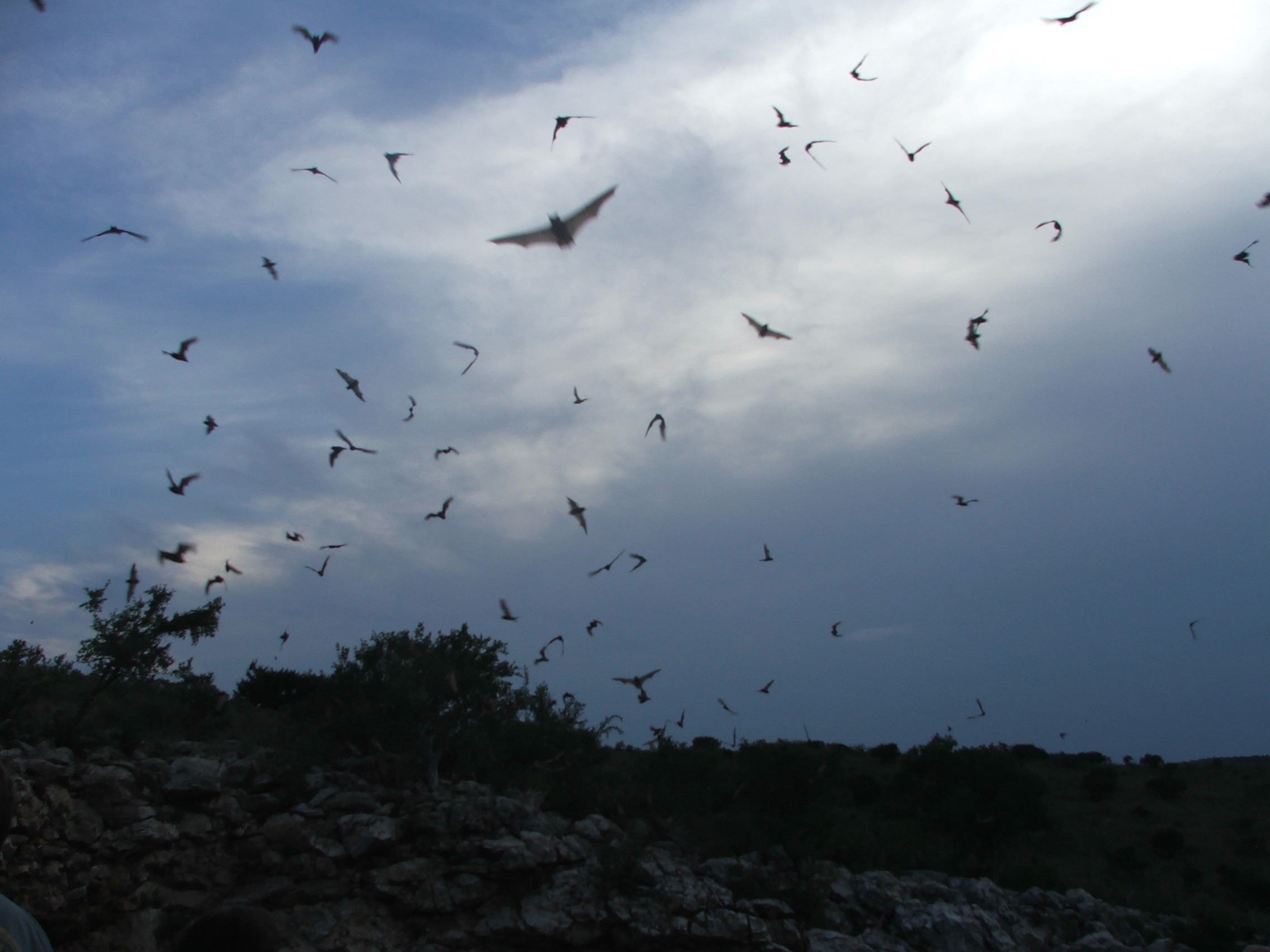 Zoom with Southern Wildlife Rehab
Did you know bats are similar to humans? Bats give live birth, provide milk to their young, and their wings are comparable to our hands. In fact, bats are more biologically similar to primates than mice—how cool is that? Learn all about BATS this month and why they're an important part of the ecosystem.
Join Zoom Meeting:
https://zoom.us/j/94307383980?pwd=cGJKUThwUUhEaWExRkFOMVlmdHVIdz09
Meeting ID: 943 07383980
Passcode: battybats
Cost: FREE
No registration necessary.