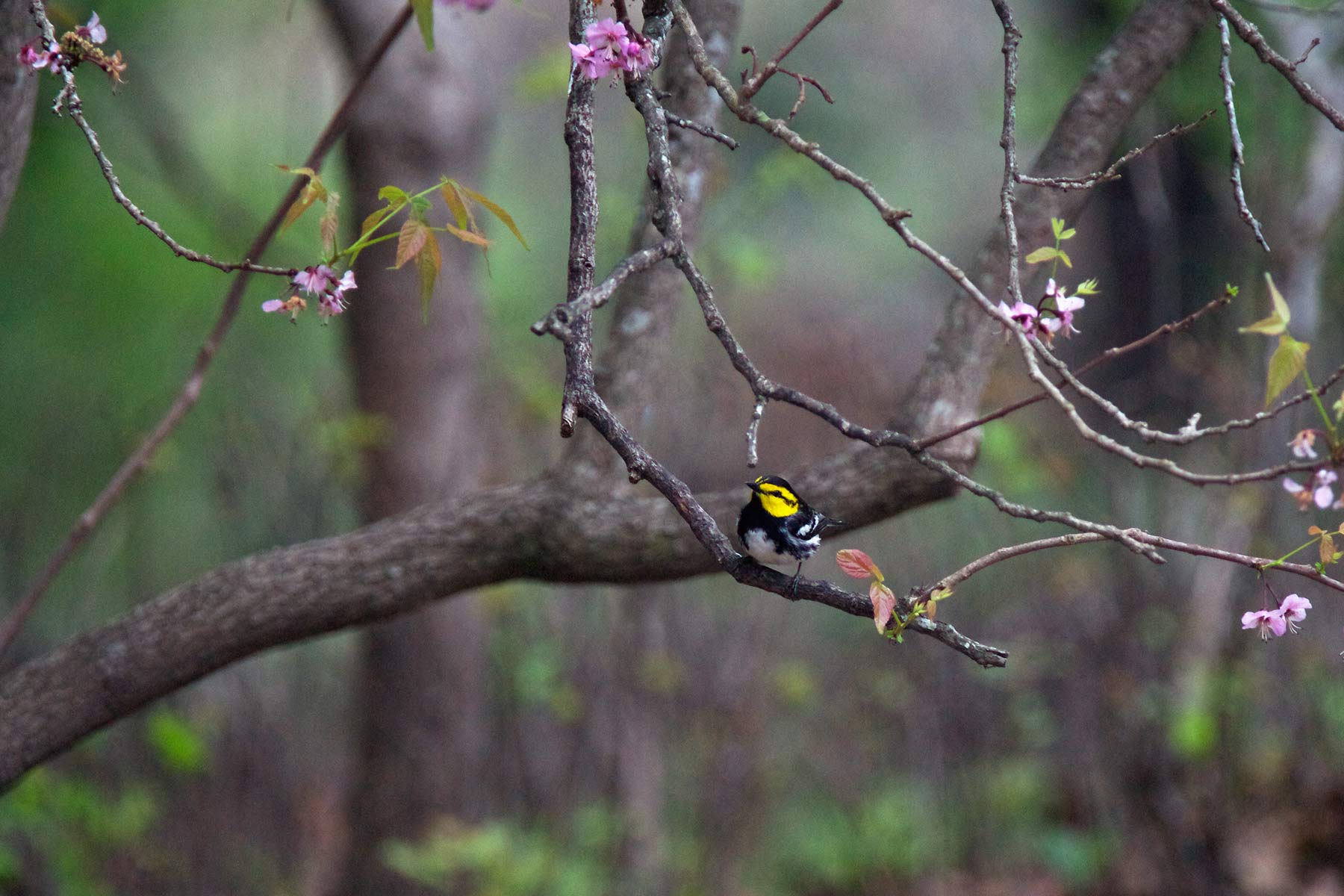 Photography Walkabout at Friedrich Wilderness Park
*This class is currently full*
Email thecreativelight@nullgmail.com to be placed on the waiting list.
The Creative Light invites you to join us for a day of photographing at Friedrich Wilderness Park. This pristine natural area features 600 acres of undeveloped Hill Country terrain and over 10 miles of paved and unpaved trails. This heavily forested wilderness park is home for rare birds, terrestrial orchids, steep hills, and deep canyons. Workshop participants will have the opportunity to visit an area of the park that is not accessible to the general public. This workshop is designed to strengthen your artistic vision with expert guidance on all aspects of photography, including exposure and artistic composition in a small and supportive environment. Led by Nancy Cavender-Garcia, this workshop is designed for beginners and advanced photographers alike. Combining photographic instruction with an informative in-the-field photography session as well as a classroom critique of your photographs.
Bring your camera and join us in nature for the opportunity to relax, breathe, and create.  This event is open to the public, however, due to the pandemic it will be limited to a total of 8 students. All participants will be required to wear a face mask and social distancing will be practiced. A boxed lunch will be provided.
$15 entry fee.
What You Need to Know Before This Workshop:
Basic knowledge of your camera (this workshop is open to DSLR, point and shoot and cell phone cameras).
To register, visit: The Creative Light