Growing Up WILD: "Life Cycles: Grow Like Me!"
April's class "Life Cycles: Grow like Me!" helps children explore how different organisms grow and develop.
Offered to children 3 to 7 years old, the Growing Up WILDS's format has four parts: learning, investigating, a craft project and snack time. The nature-filled lessons are highlighted with music and movement, plus a story on both ends. It's a fun-filled morning in the park for the little ones and their parents.
The event is free, but participation is limited to 15 children. Please, register by clicking the HERE.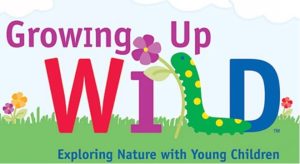 Where: 
Medina River Natural Area
15890 TX-16, San Antonio, TX 78264