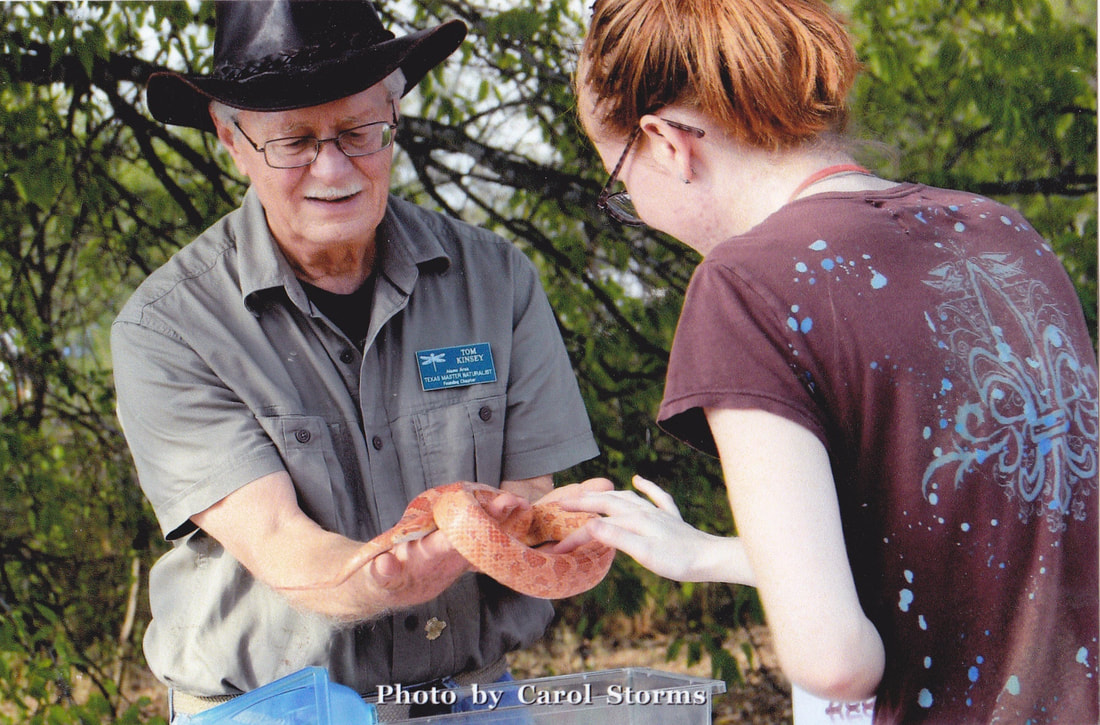 Animal Friends with Learn Nature
ZOOM with us at Friedrich Wilderness Park and learn about animal adaptations! Meet some of your animal friends with the Learn Nature crew—Rip the baby snake, her big friends Rapheal and Racket, and Tessa and Ursula the playful rats, Teddy and Elvis Toad, and more!
Rather see the animals in person? We have limited availability for social distanced seating at the Friedrich Park Outdoor Classroom! Email nicole.mcleod@nullsanantonio.gov to secure your spot in advance. Very limited seating available.
Suggested donation: $3 per person, or $5 per family.